Music, Poetry, Movies, Painting & Sculpture
All of these arts have inspired people to live better lives for
Themselves
Others
The Common Good
Below are some works of art which have inspired me over the years.
What are some works of art which inspire you?
Wonderful World of Sunsets
Beauty inspires us to be hopeful. Here is a link to a Facebook collection 0f pictures called the Wonderful World of Sunsets: (20+) Facebook And here are two examples of the beautiful pictures on the Facebook page. Give it a look.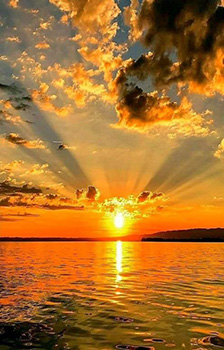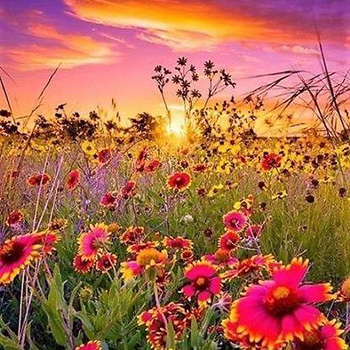 ---
Remembering a Good Friend
 A very good friend of mine, with whom who I worked for over 25 years, recently died. He was a source of hope for me and many other people. He was generous with his time in helping me and many others to grow professionally. He served the communities and organizations he was actively part of giving his time and financial support. He was also an accomplished musician playing the violin in a symphony orchestra. And he did it all with a "quirky" sense of humor. Below is a lively, 6 ½ minute violin concerto which I am sure he played at various concerts over the years. Enjoy!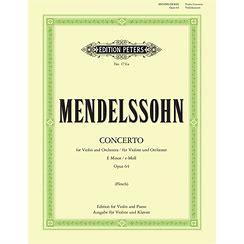 https://www.bing.com/videos/riverview/relatedvideo?q=concerto+for+violin+and+orchestra+mendelssohn+3rd+movwement&mid=99E5A34DB5F3D73680E599E5A34DB5F3D73680E5
---
RHAPSODY IN BLUE
One of our website readers suggested adding "Rhapsody in Blue" by George Gershwin to The Arts section of the Hope From Bottom Up website. This is the 99th Anniversary of the creation of this beautiful piece of music. Gershwin modeled it after the subway sounds he heard as a kid in NY. Click on this link to hear some subway sounds in a New York subway. https://pixabay.com/videos/subway-brooklyn-new-york-city-4541/
Here are two versions of Rhapsody in Blue.
Rhapsody in Blue Debut | Rhapsody In Blue | Warner Archive - YouTube  6 minute version with Robert Alda playing the role of George Gershwin from the film "Rhapsody in Blue
George Gershwin Rhapsody in Blue, New York 1924 Version - Jerzy Maksymiuk and Daniel Vnukowski - YouTube  Full Rhapsody in Blue 19 minutes
---
SPRING IS THE SEASON OF HOPE AND JOY
AND TO CELEBRATE SPRING, LISTEN & WATCH BEETHOVEN'S ODE TO JOY!
https://youtu.be/87qT5BOl2XU